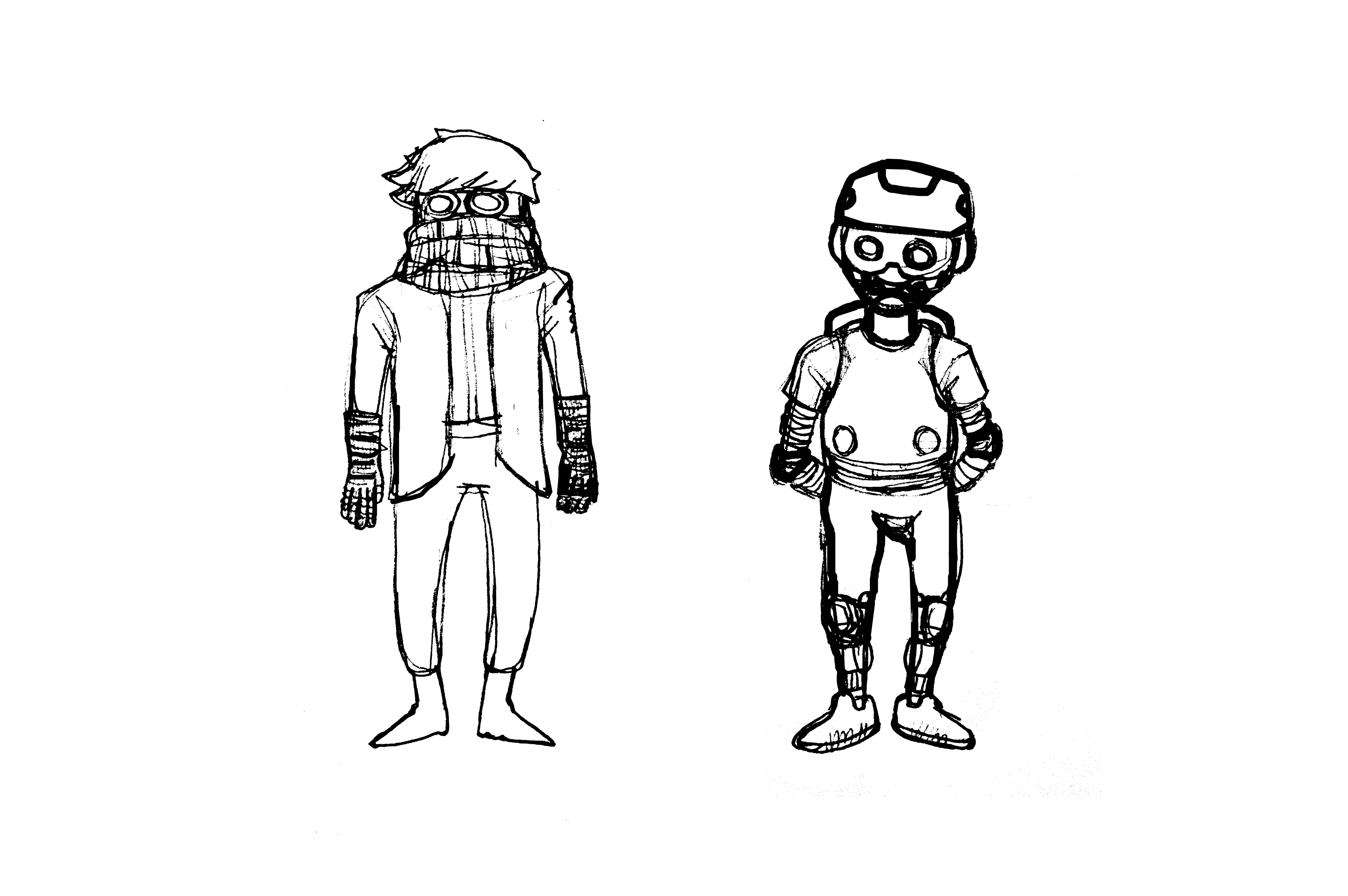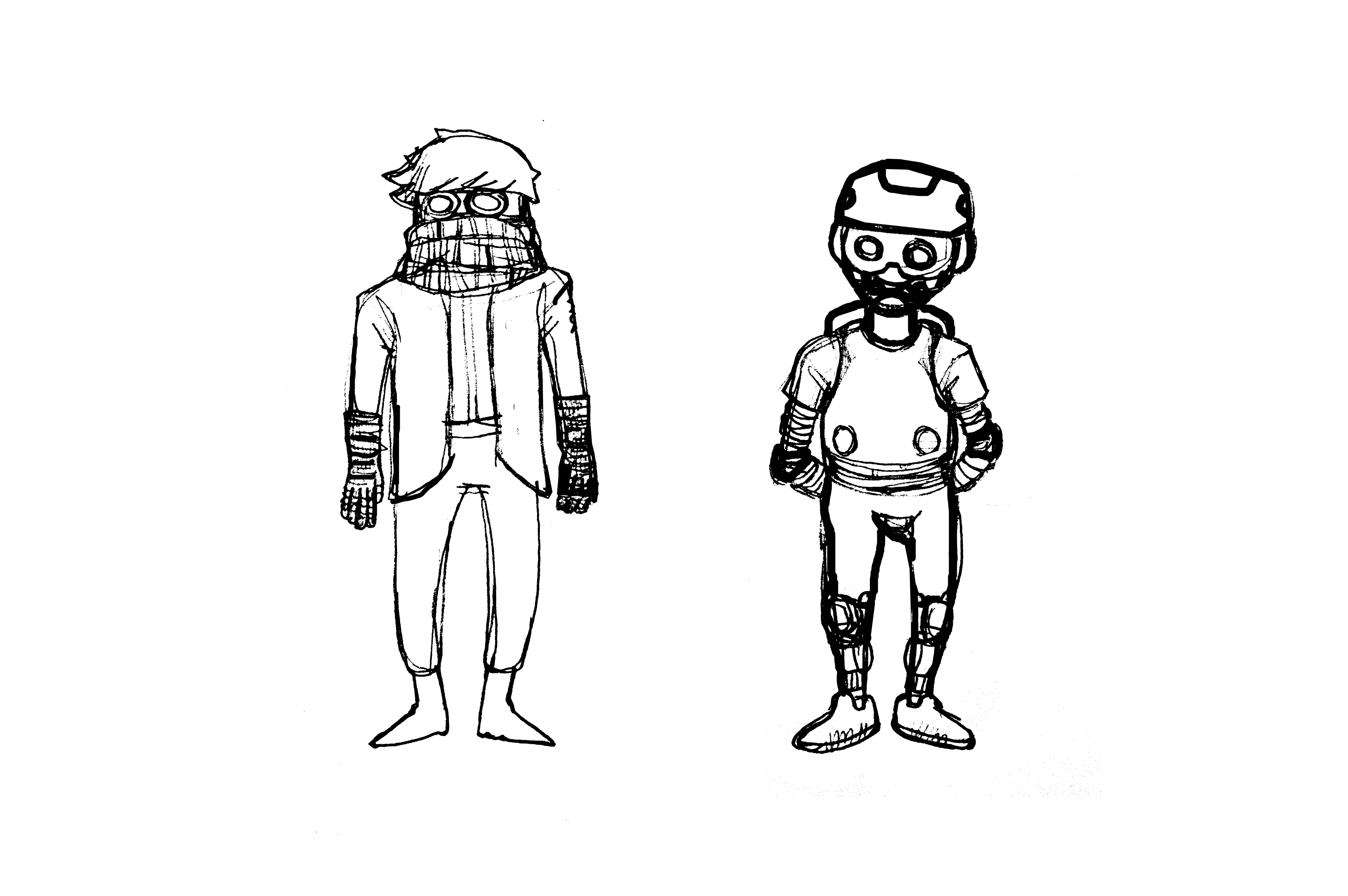 Kinonauts is a digital film studio based in Italy.
We're Matteo Primiterra and Matteo Stocco, film-makers.
If you have something you want to tell through a film but are not sure how to
do it, we're the people for you. From brainstorming to post-production, we
cover all the steps so that you can share your ideas, promote yourbusiness
or simply make something that is important to you.
Kinocontacts
General contact info@kinonauts.com
Office Via Giovanni Felisati 12, Venice